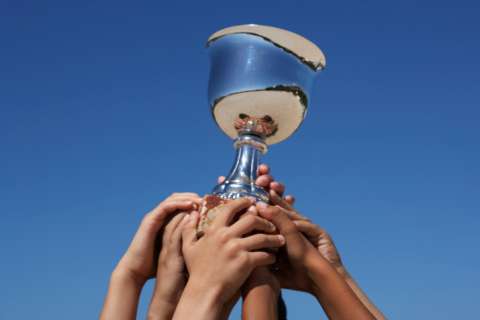 Recognition in the workplace can keep employees happy and motivated. But if you want your business to grow, try growing your recognition strategy. Recognition can be a form community outreach — helping your business grow on a local level.
Many studies show that successful business development programs should include participating in events that recognize others. There are many opportunities to do this in our community. Companies can...
— Sponsor a local awards ceremony and put your logo right on the plaques or have your banner over the stage
— Create attractive t-shirts for charitable events, which participants will then wear around our community
— Purchase unique and inexpensive specialty advertising products to include in goody bags given out at charitable events
You can even create your own event, as a local credit union and public relations firm did several years ago when they created Tallahassee's Best and Brightest Awards, which recognizes successful high school seniors from our region. Today, the program is a highly successful production, attended by 100s of students, teachers and parents.
All these efforts can get your business' logo in front of consumers and other business owners in the best way possible — when they are participating in feel-good charitable events.