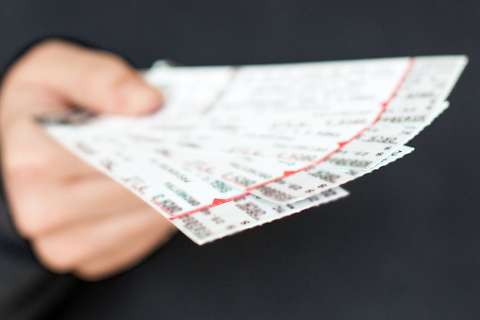 Recognizing your employees' good work doesn't necessarily require lavish gifts or grand gestures. We understand that recognition may not always seem possible due to budgetary and time constraints. If you're in need of some effective, yet low-cost employee recognition perks, here are some budget-conscious tools of the trade:
1. Time off or extra vacation days
2. A note or letter of appreciation from the company president
3. Dinner at a local restaurant (or a "lunch-on-me" coupon)
4. A designated employee-of-the-month parking spot, complete with detail car wash on the first day
of the month
5. Tickets to the movies or an athletic event
6. Special recognition at a company meeting
7. A department picnic to celebrate a team achievement
8. Token of appreciation (T-shirt, tech gadget, etc.) with the company logo
9. Decorating the employee's office or cube with balloons or "Great job!" signs
10. Coffee and gas gift cards
Sometimes, it's the simple things that matter most. Try out these low-cost options can keep your employees motivated throughout the year.