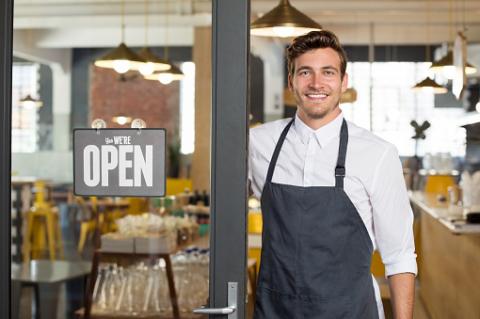 Tallahassee is home to a diverse collection of local businesses- from dining to entertainment to even a wide selection of hardware stores. As a local business, we at Awards4U understand the importance of showing local business owners our support by purchasing their goods and services. Here are four benefits to shopping local.
Local businesses support each other. By keeping local businesses up and running, you are not only supporting them, but other businesses in town too. It is more common for local businesses to utilize other local services like banks, service providers and farms than national chains
It's good for the economy. When you support local businesses, and they support each other, it creates a multiplier effect. In some areas, local businesses can provide almost $3.50 back to the local economy for every dollar they make
It makes your town more interesting. Local businesses are unique and offer a personal touch to any community. The more local businesses a community has, the more interesting it is. This can also be considered apart of the "multiplier effect". The more interesting a location is, the more desirable it becomes as a travel destination and a place to live
Better customer service. Most of the time, local business owners are the ones that are right there in the shop, making sure that everything is running smoothly. Local business owners are passionate about their work and their community, striving to give their customers they best experience possible
What Tallahassee businesses do you support? Share with us on Facebook and Twitter.