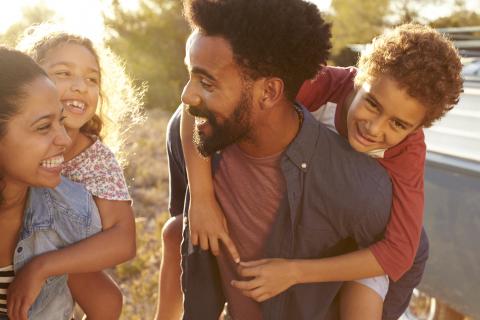 Spring break and family fun! This week it's important to take time and try something new. Stay in town and enjoy some of Tallahassee's great activities. Here are four great ways to have family friendly fun in Tallahassee this week.
DeSoto Site Historic State Park. Five acres of nature near Apalachee Parkway includes the residence of former governor John W. Martin and is the site of nearly four centuries of history. Reconnect with nature and learn about Florida's history at this fun state park
Backwoods Crossing. Enjoy locally grown and contemporary American dishes at Tallahassee's Backwoods Crossing. The food is phenomenal and the service is great. What's more,there is an awesome outdoor garden to relax and enjoy your meal by
Cypress Landing Astronomical Park. With lives full of work and responsibility it's rare that we get a chance to actually look at the stars. Break away from the strong city lights and head over to Cypress Landing Astronomical Park to look at and appreciate the wonders of nature
Food Truck Thursday. A Tallahassee tradition and local favorite, Food Truck Thursday at Lake Ella is an awesome way to get good food and hang out with the community. Filled with good music and good times this is a must do for families on spring break
What's your favorite spot to spend time at in Tallahassee? Share with us on Facebook and Twitter.